Brass Hammered Earrings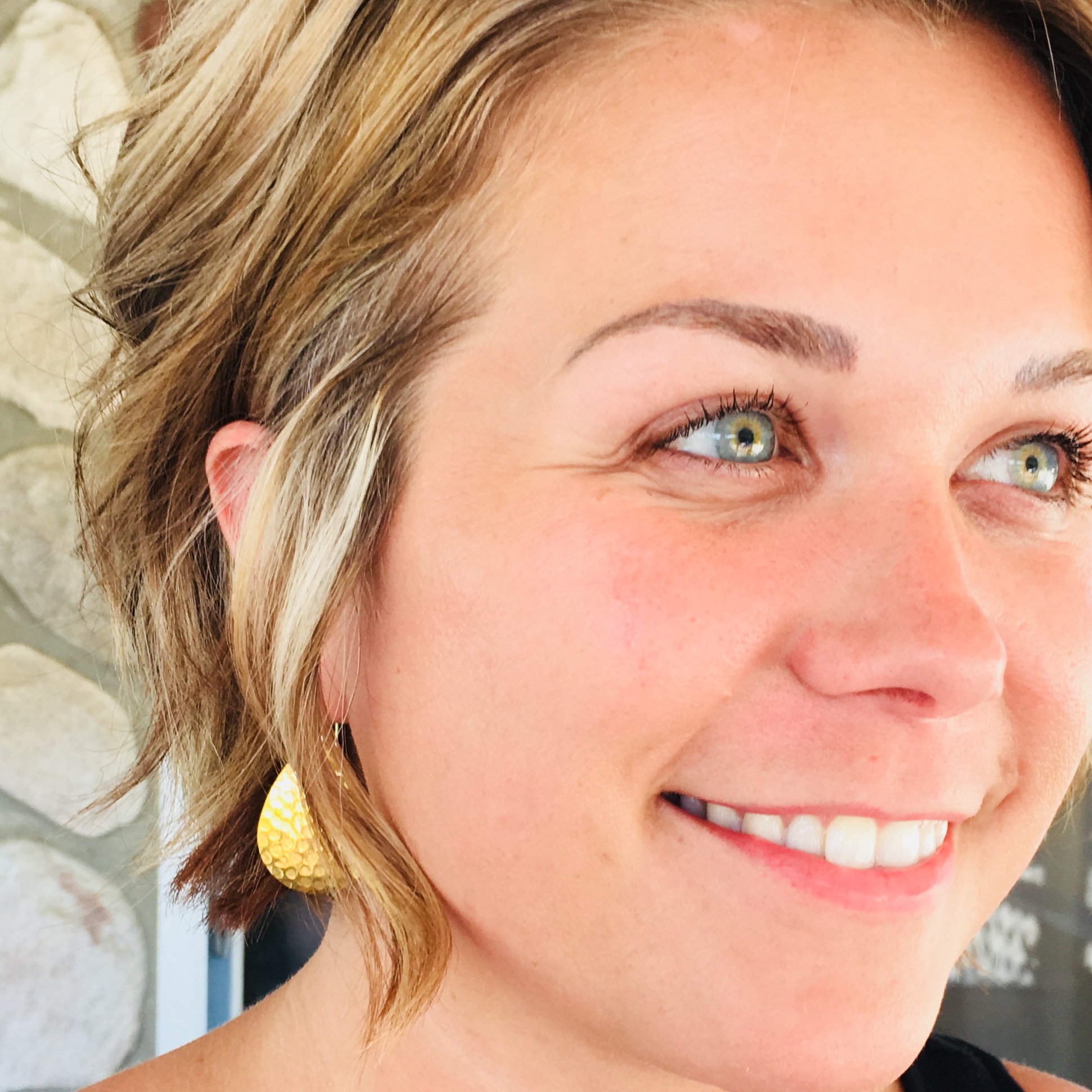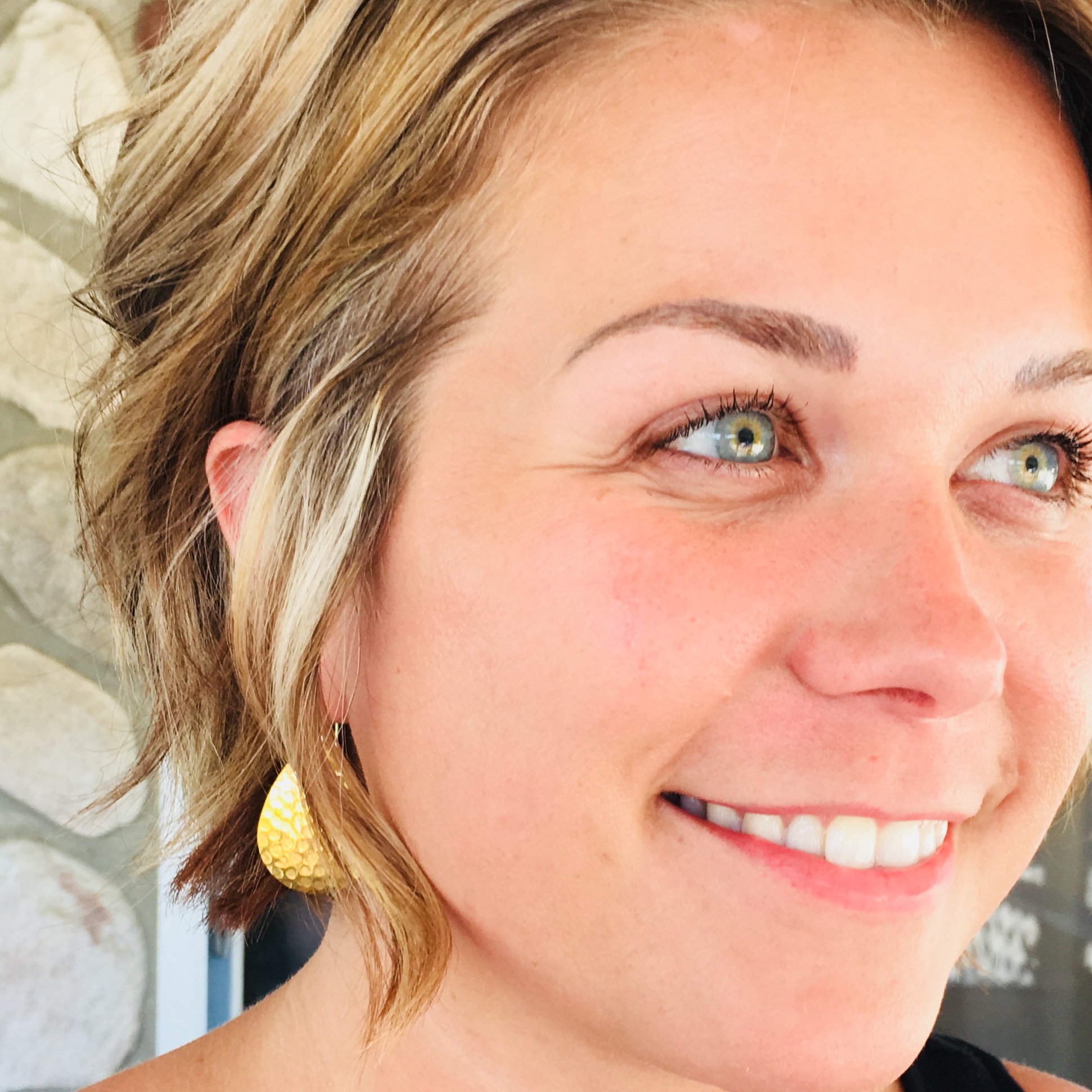 Brass Hammered Earrings
Add a splash and sparkle with hammered brass earrings. If you love gold, you'll love these brass earrings just as much but at a much lower price! They are very lightweight; you won't even know you are wearing them!
MATERIALS
Hammered brass on sterling silver earrings. Why sterling silver? Because brass or other metals can cause sensitivity.

DIMENSIONS
Overall length is 1"