Brown Leather iPhone case with card slots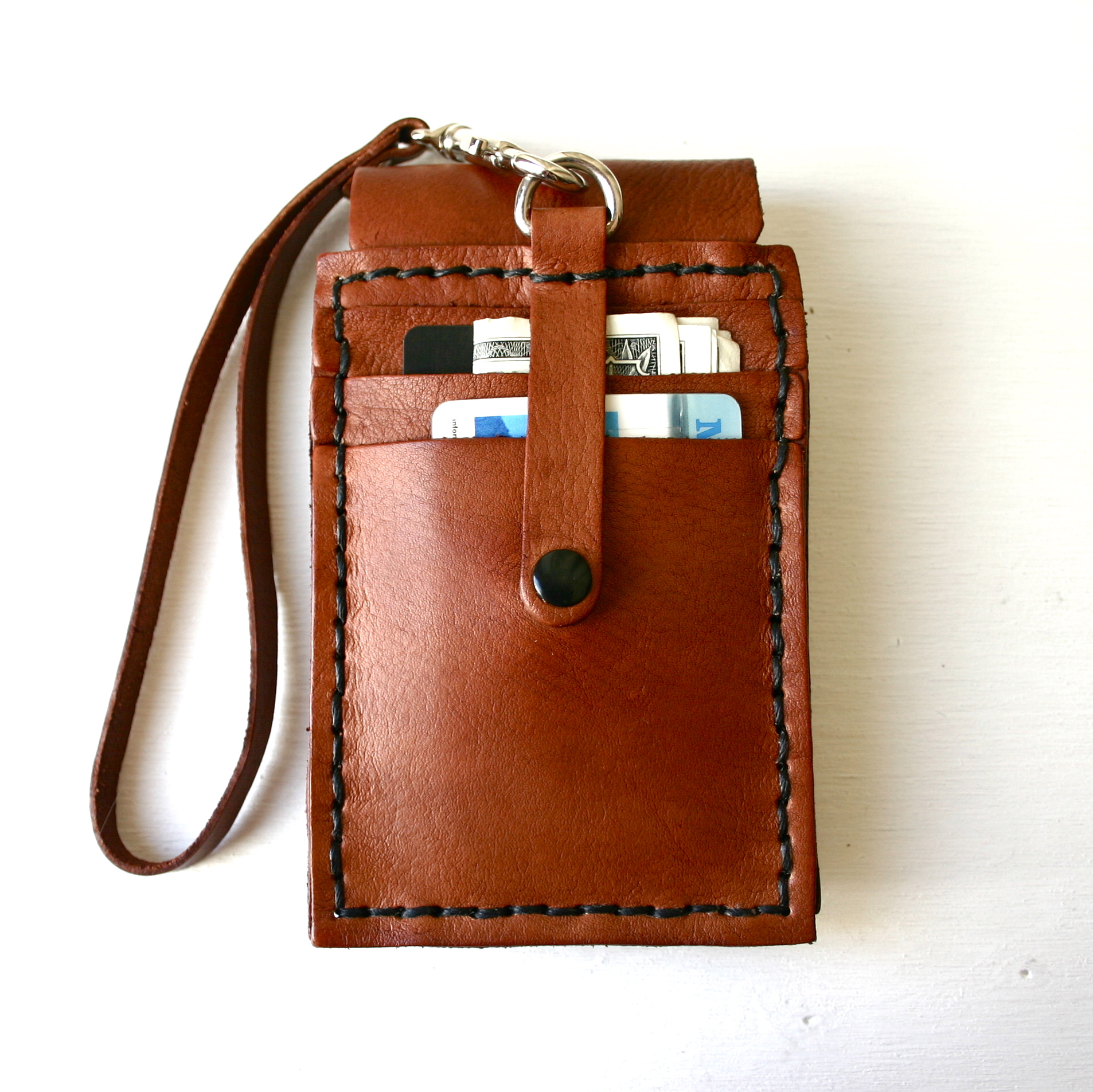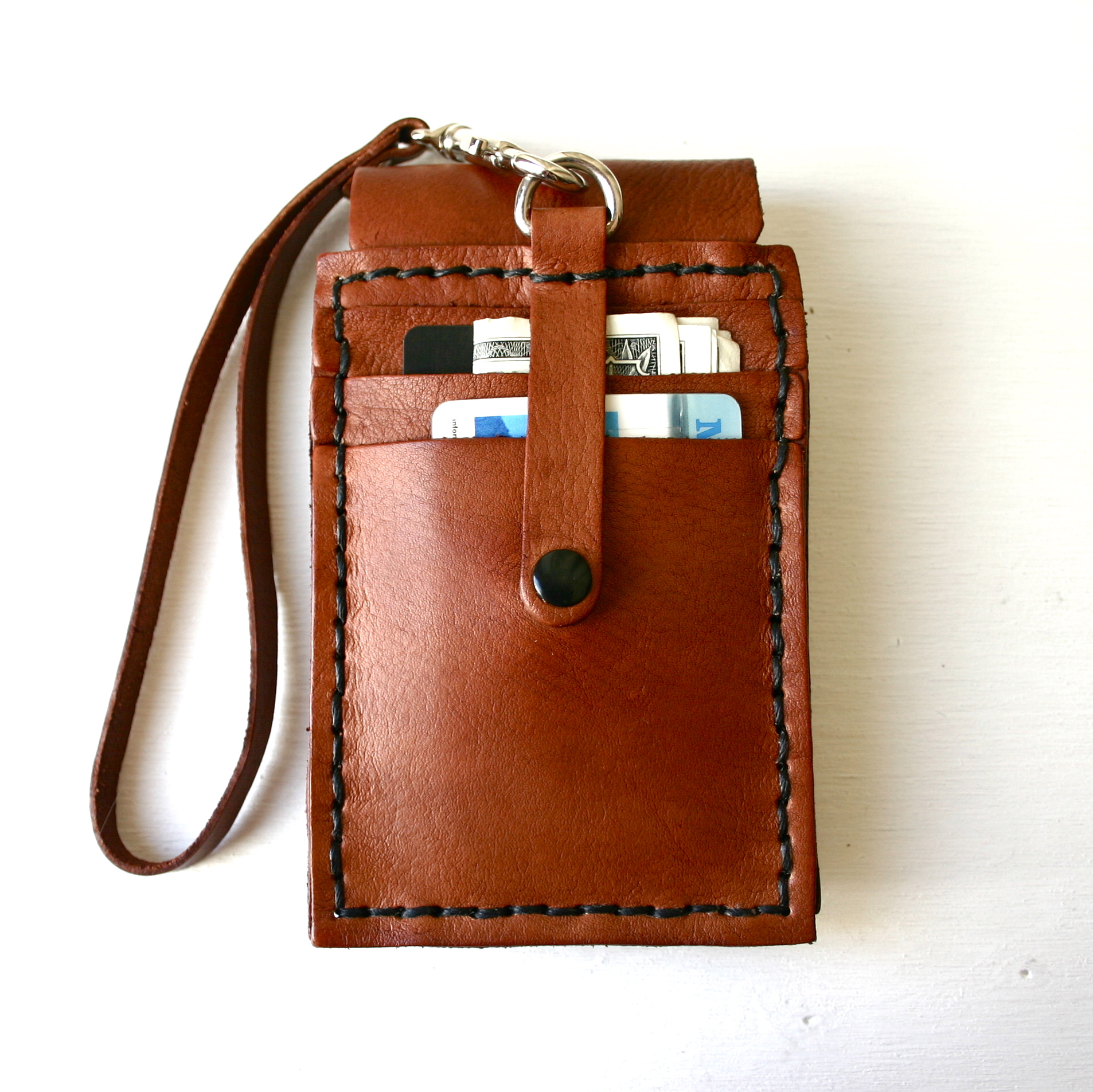 sale
Brown Leather iPhone case with card slots
Keep your smart phone and other valuables in one small case. The snap front protects your phone and the snap on the back protects your cash and cards.
FOR HER: Keep it in your purse or grab it and wear it on your wrist. The wristlet strap is 6" long so that you can wrap it around your purse strap.
FOR HIM: Detach the wristlet strap and the case will fit in your back pocket. Or run your belt through the strap and you won't have to worry about anyone lifting the case from your pocket.
The phone shown is the iPhone 4 but other similar size smart phones will fit.
Overall measurement: 6" x 3.5"
Each case is dyed, assembled, and stitched by me, in my workshop. Your case may look slightly different than the one shown here. Contents not included.
Production time is 5-10 days.