Leather Magic Wallet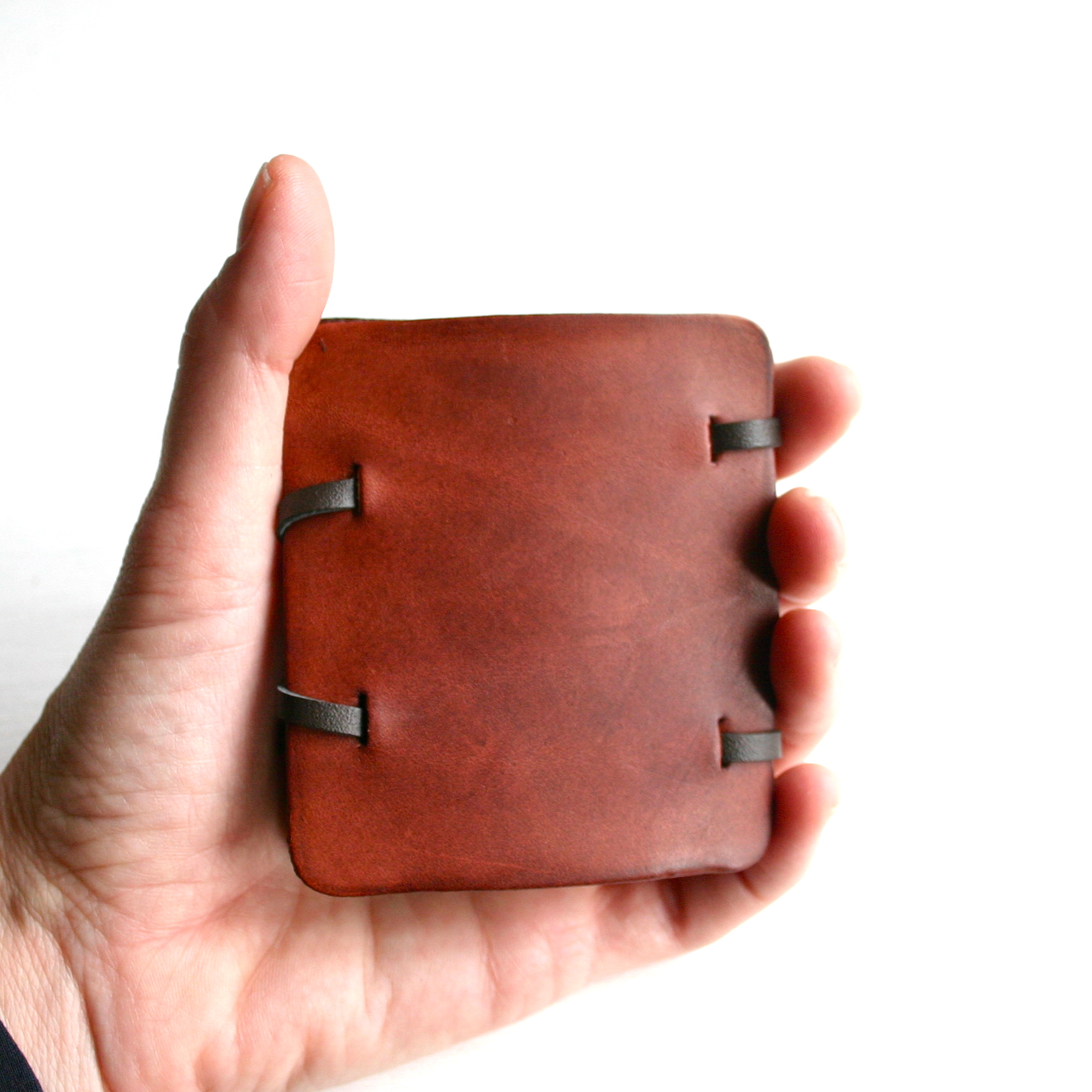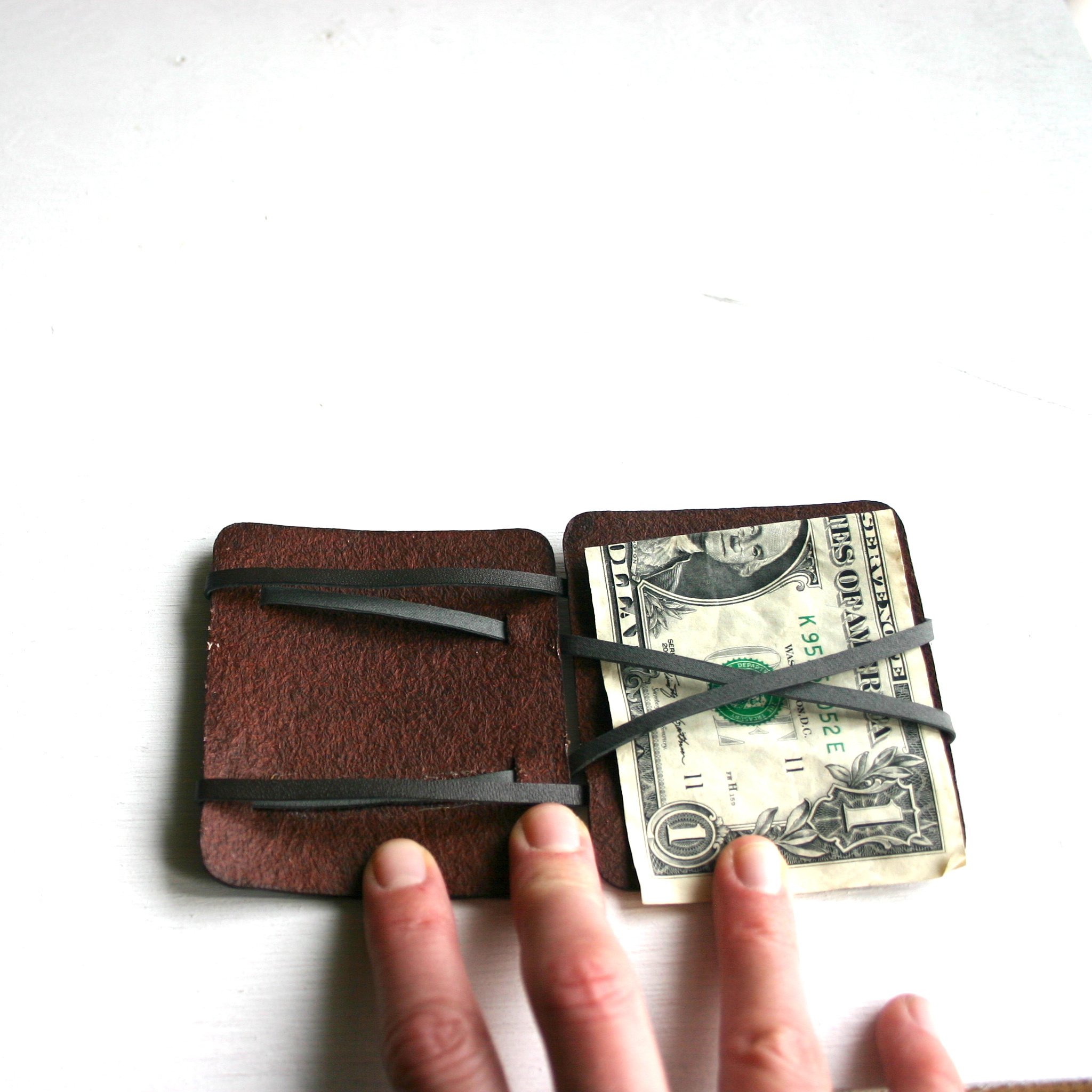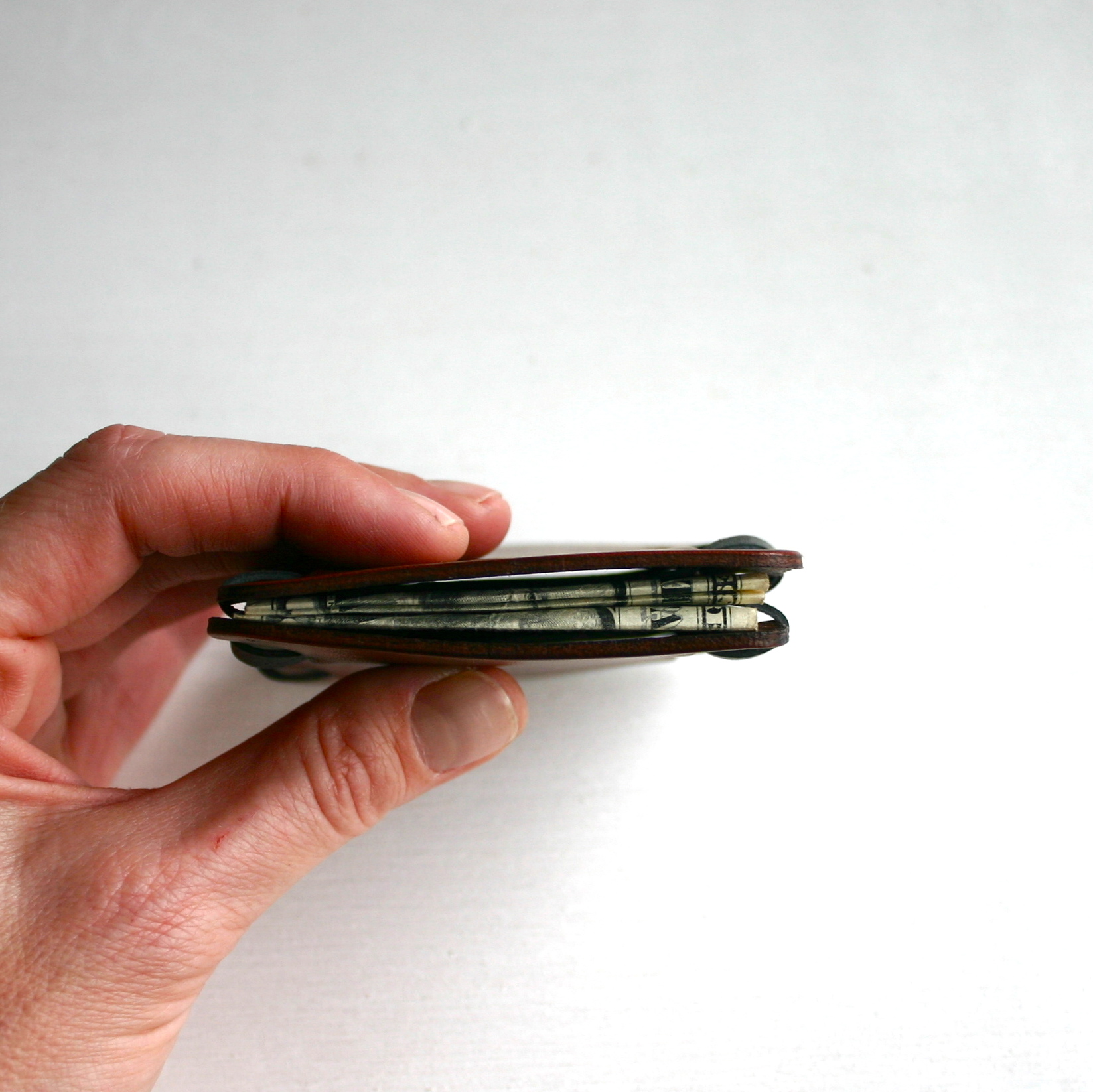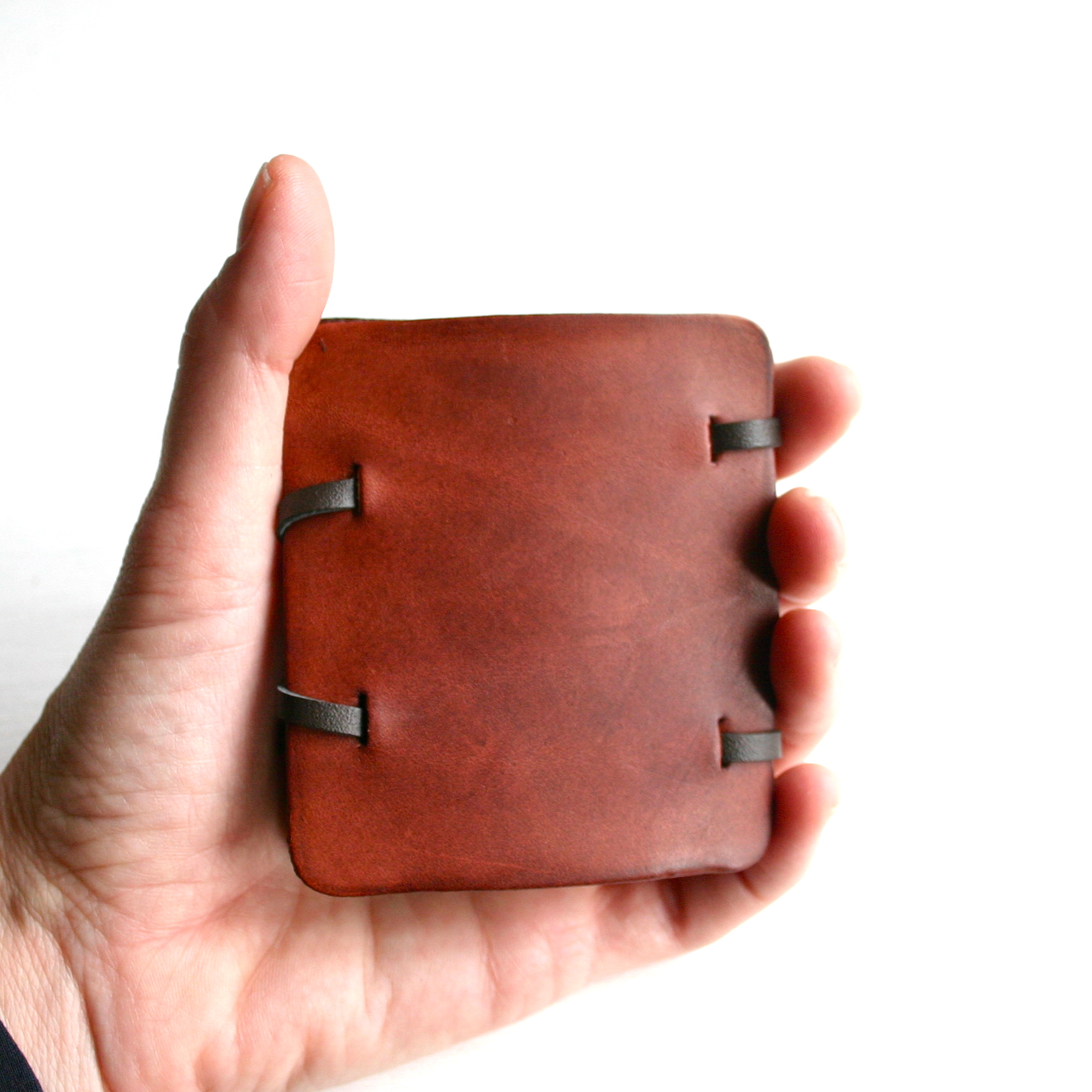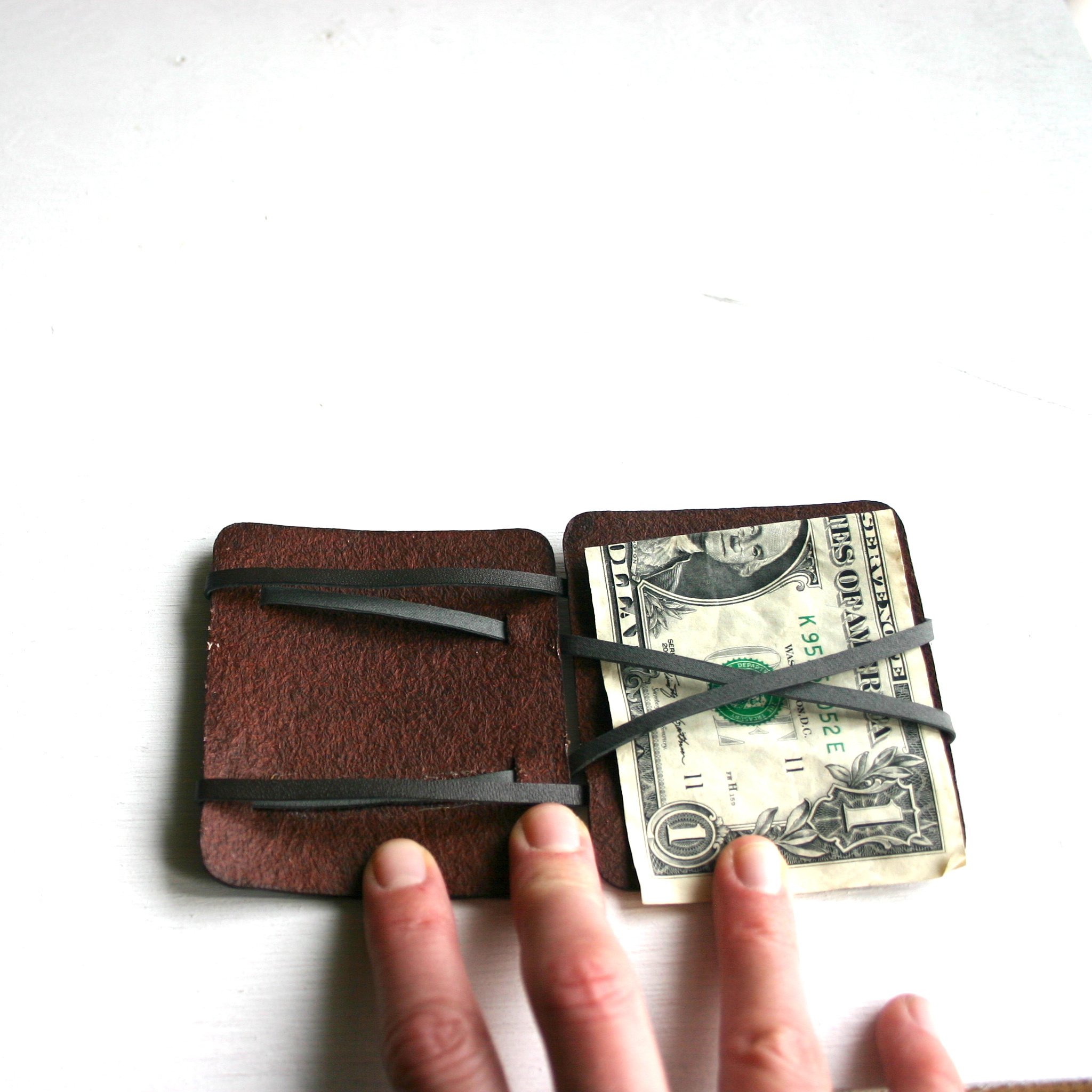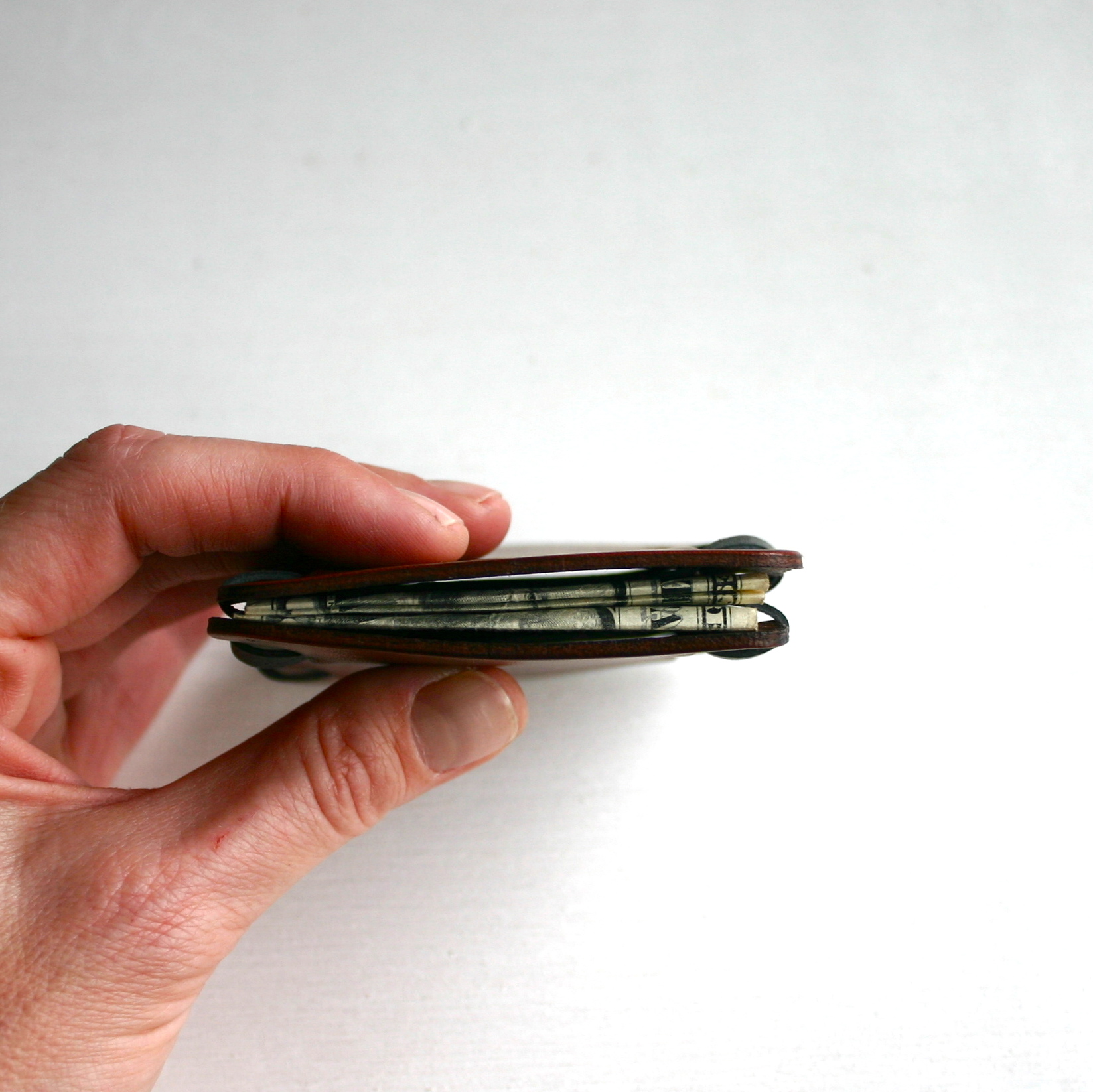 Leather Magic Wallet
Magic Wallet. Lay a folded dollar bill on top of the lace inside the billfold, then open from the other side. Fits in front or back pocket.

Great gift for a young girl or boy who is just starting to carry cash.

3.5" x 3"
See the video on my Facebook Page:
https://www.facebook.com/photo.php?v=10151763014777233&set=vb.380695305326195&type=2&theater

Dyed and hand laced.
How to Customize:
Confirm quantity.
Click "Add to Cart"
Select or enter your details in the pop-up window.