Little Leather Coin Purse or Ear Bud Holder - Third Anniversary Gift for Husband or Wife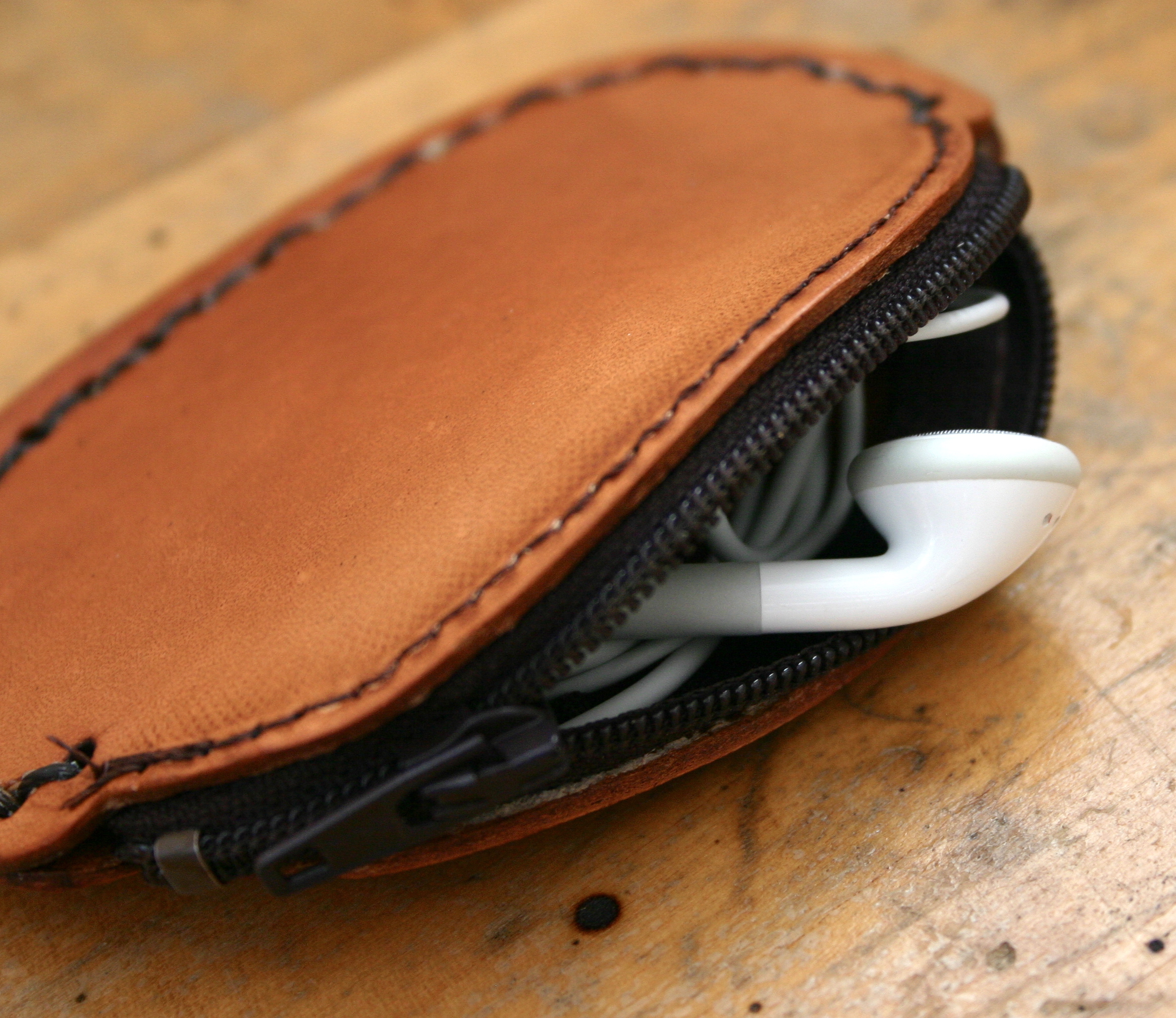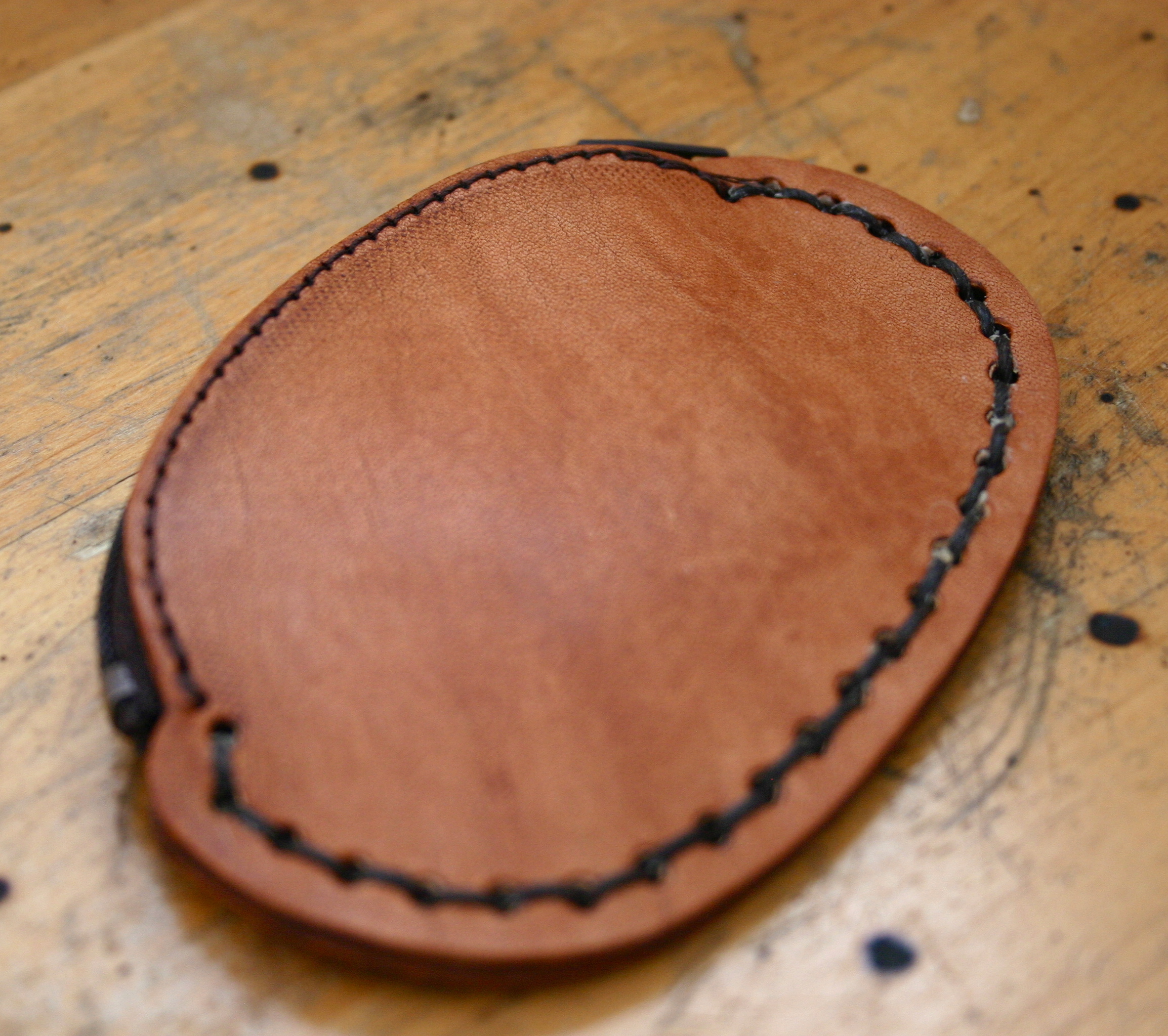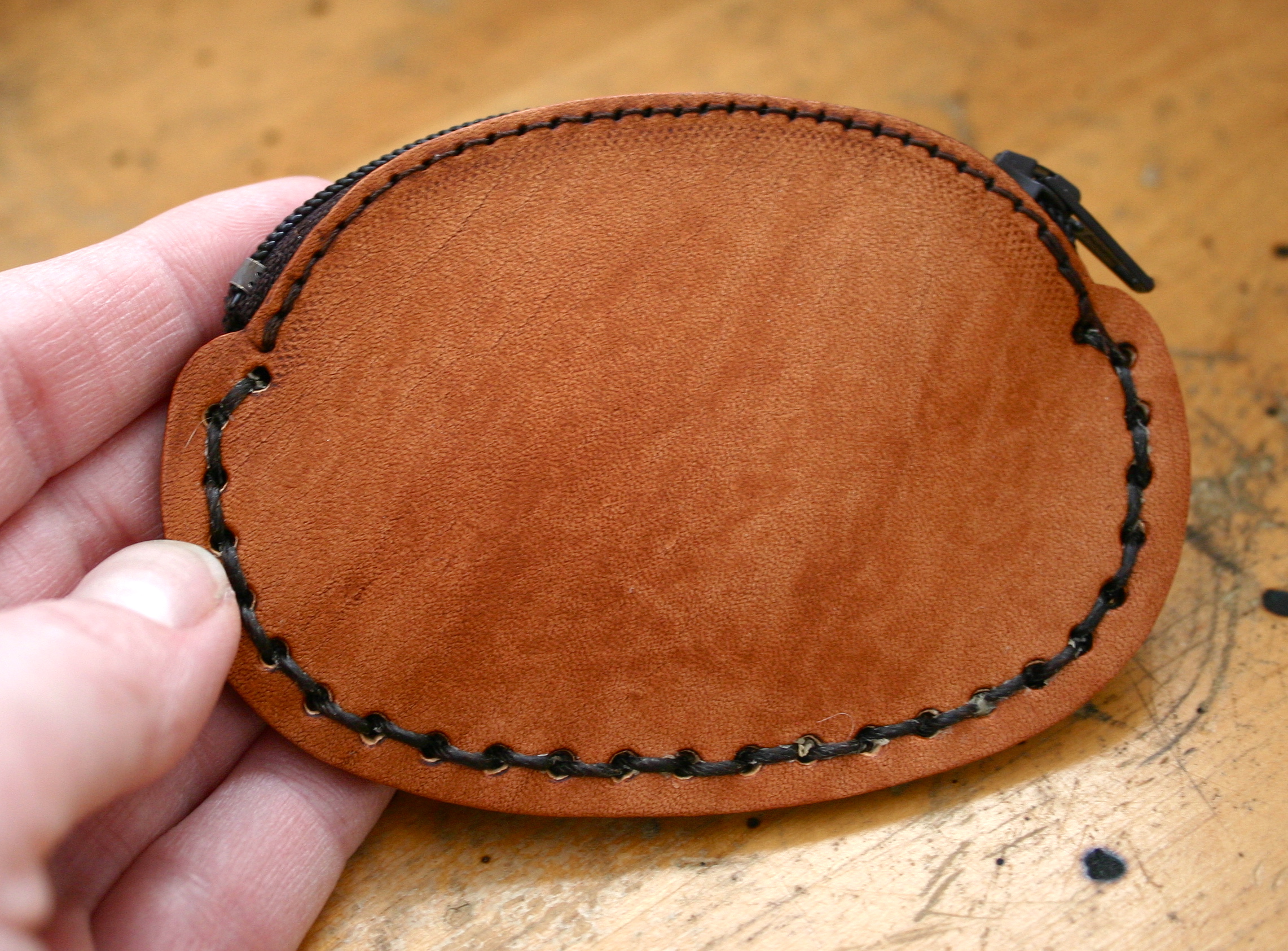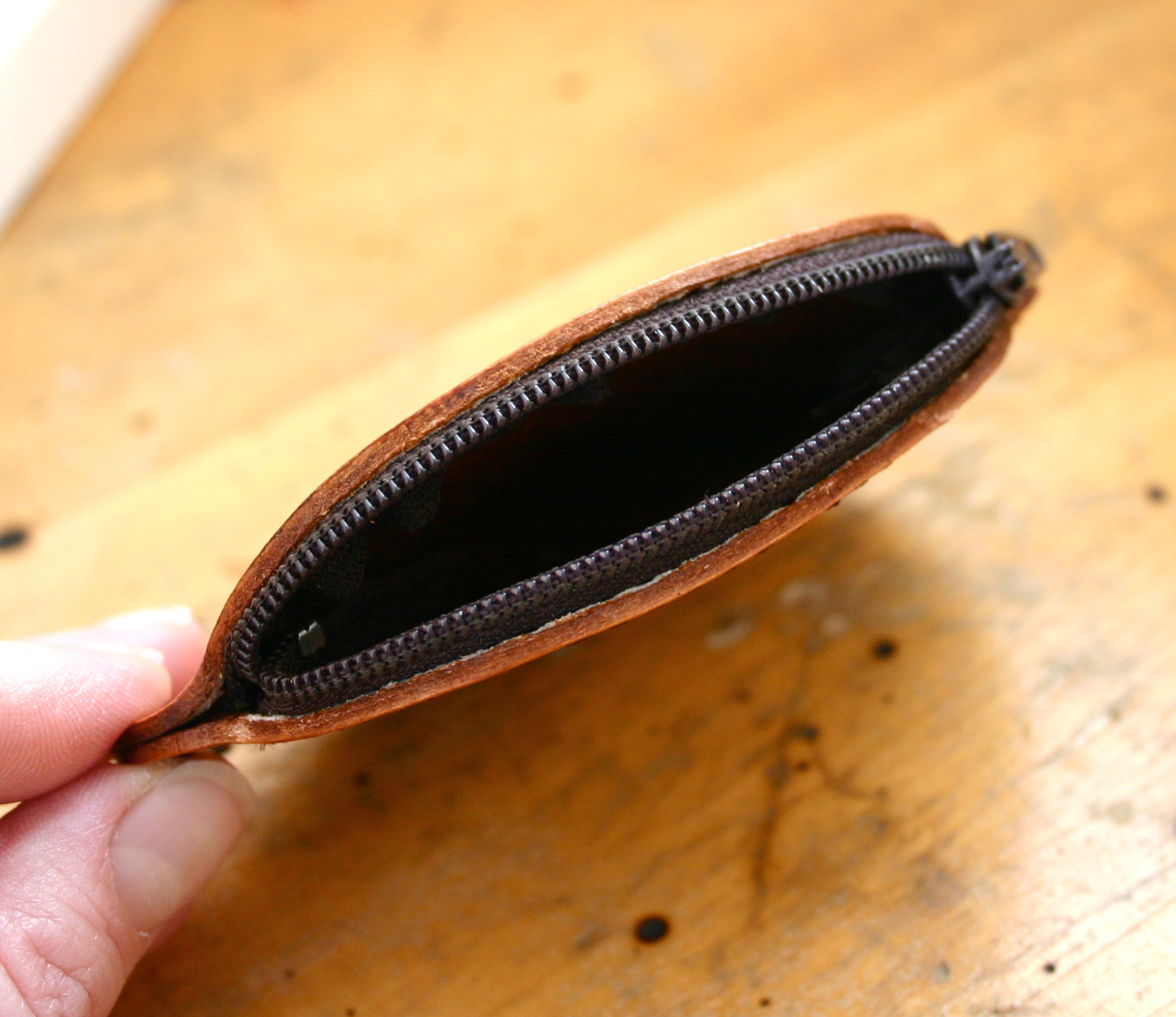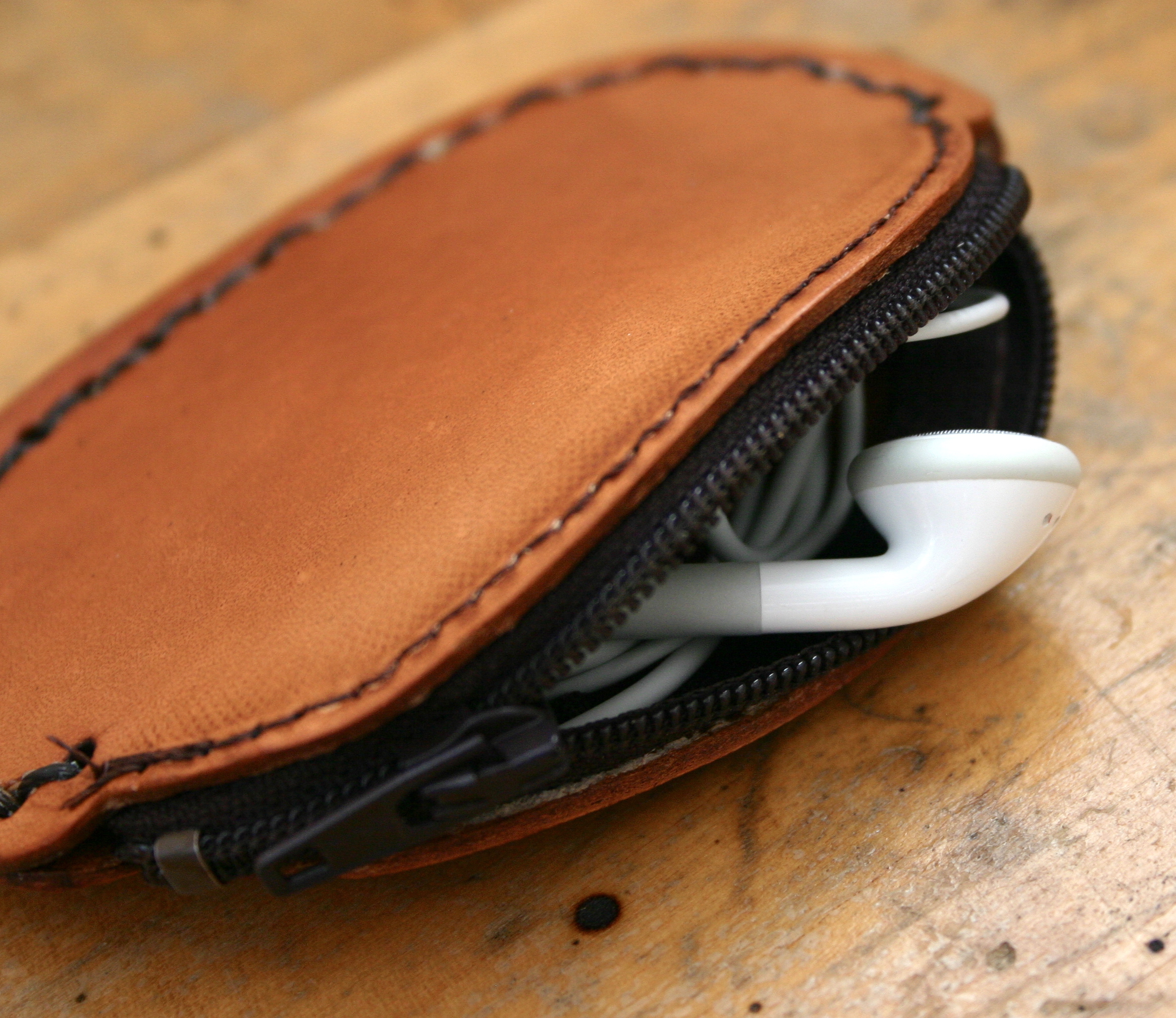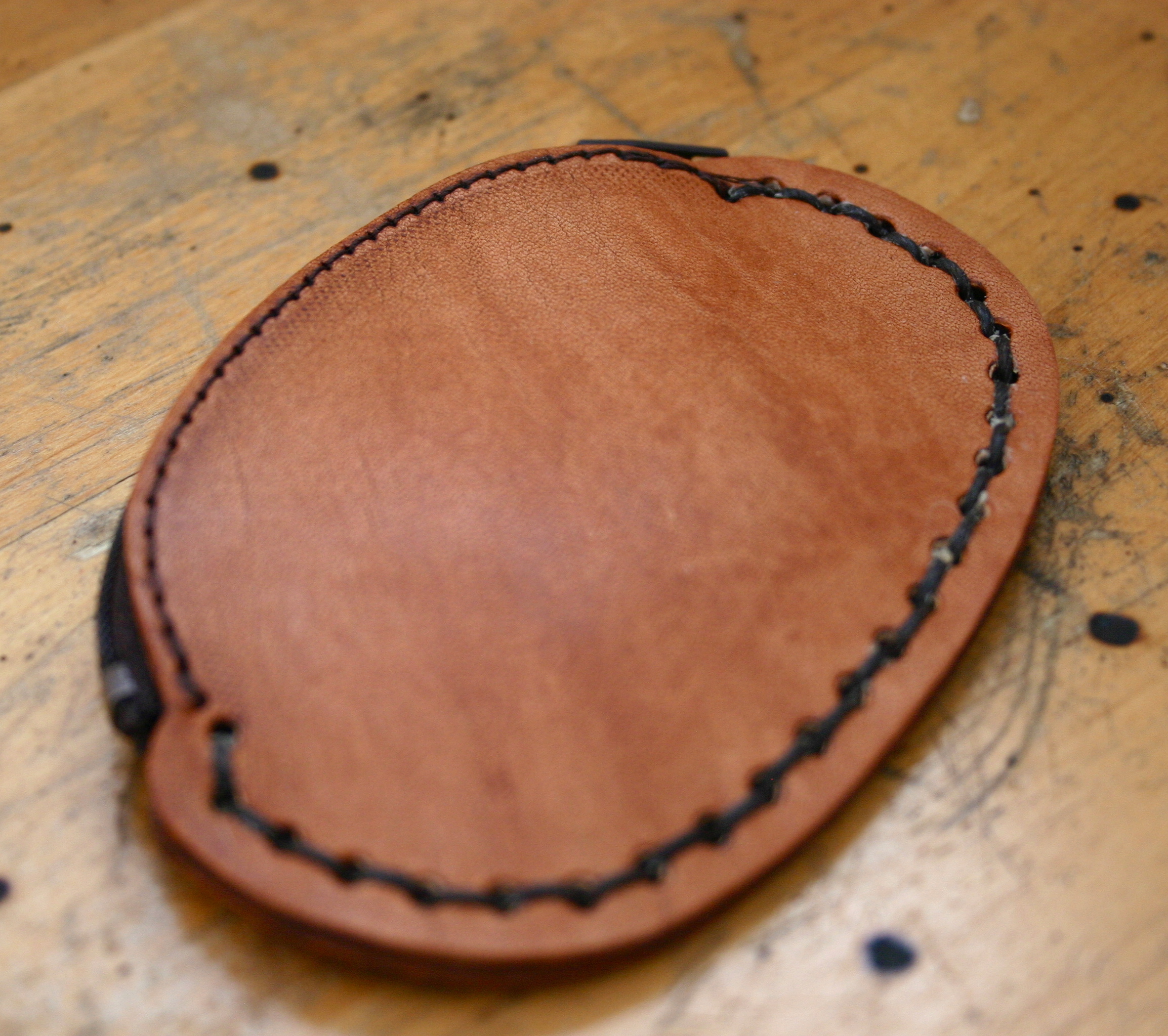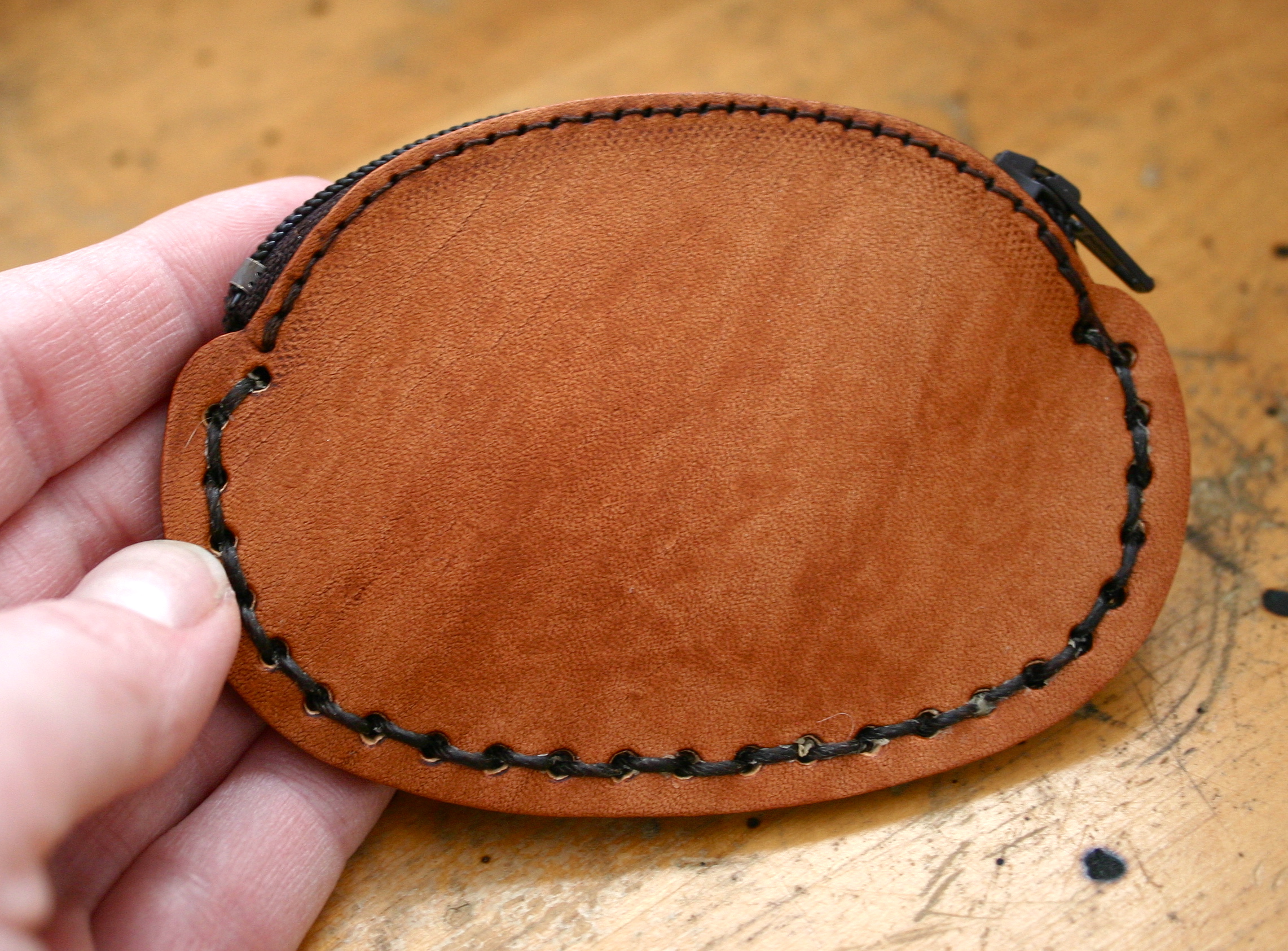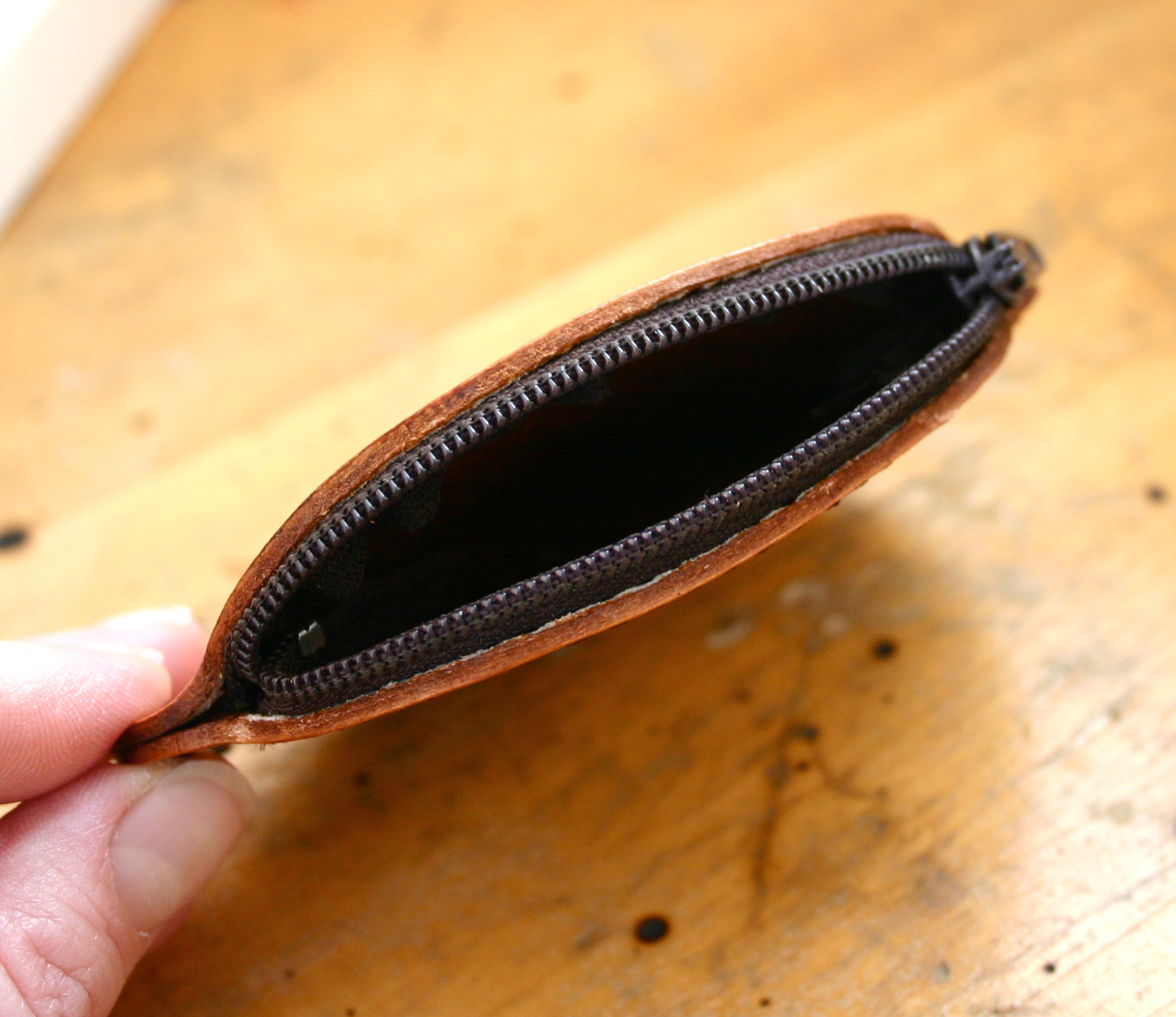 Little Leather Coin Purse or Ear Bud Holder - Third Anniversary Gift for Husband or Wife
A simple leather zipper pouch that fits in your purse or pocket. Use it to carry coins, a key, receipts, or contain your ear buds!
Dyed and hand stitched.
Measurements: 4" x 2.75"
Every piece of leather absorbs dye differently. Your wallet may look slightly different than the one shown here. Contents not included.
Leather is the traditional gift for the Third Anniversary. Put something small (like the key to a new car!) in this pouch and give it to your husband or wife.