Fern and Butterfly Necklace | Sterling Silver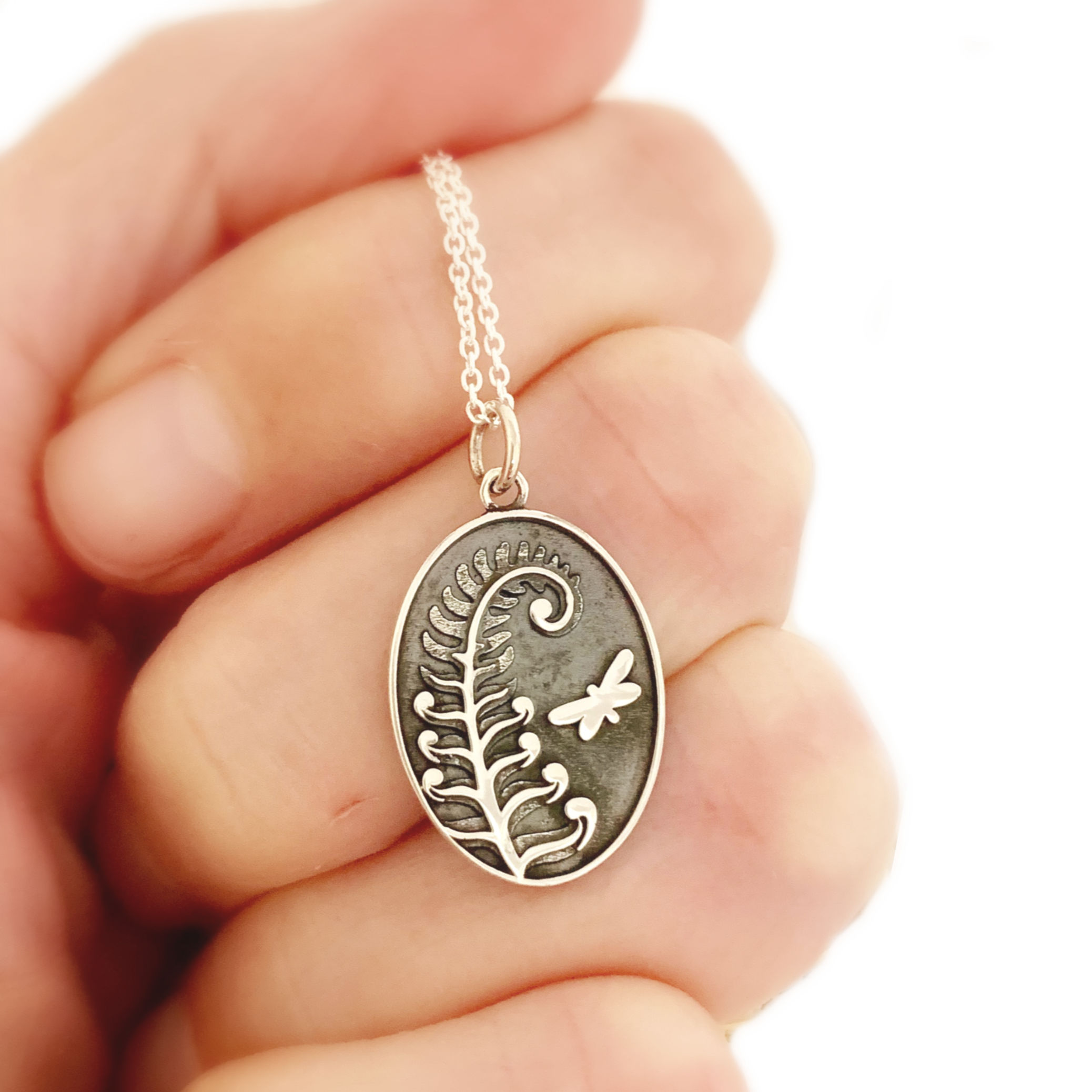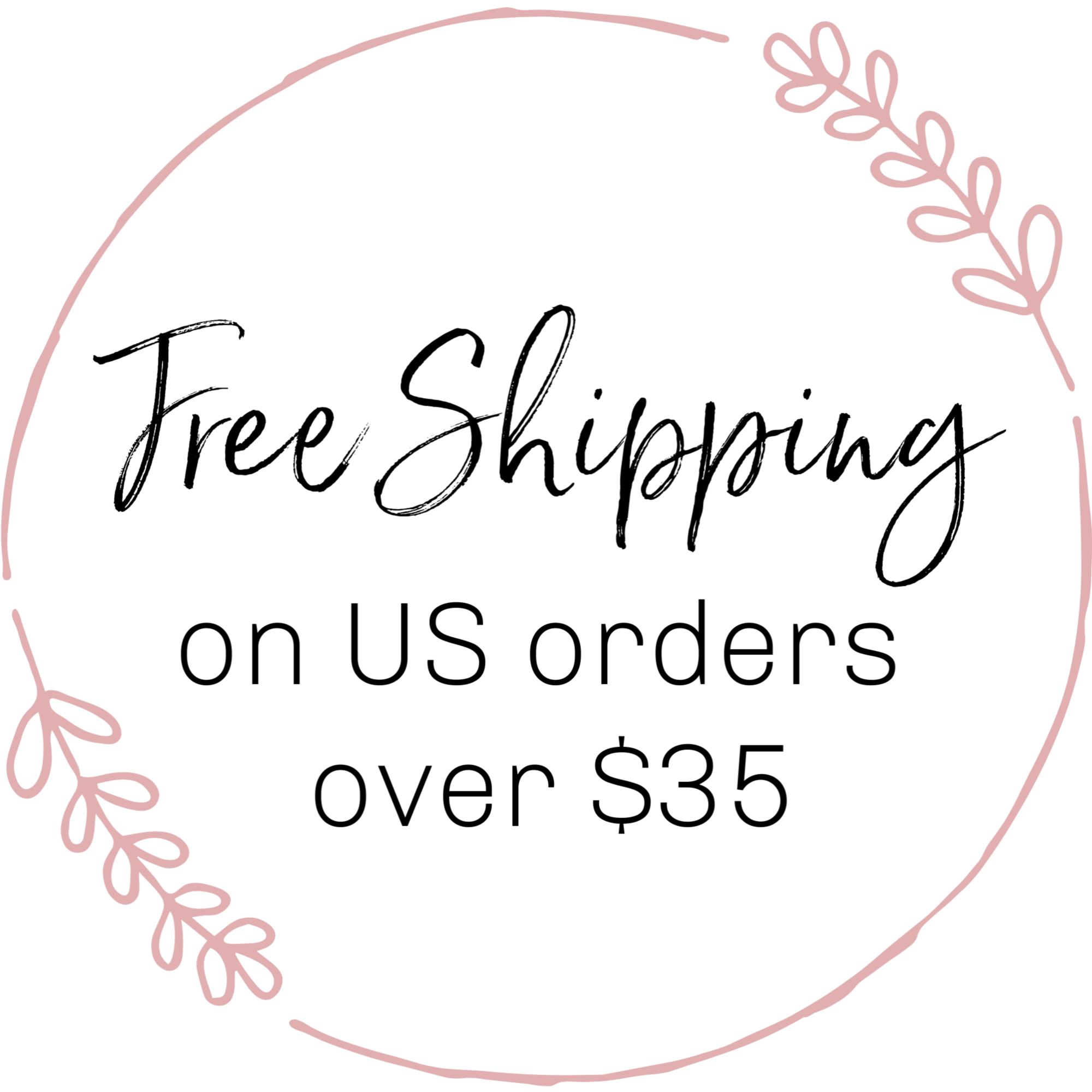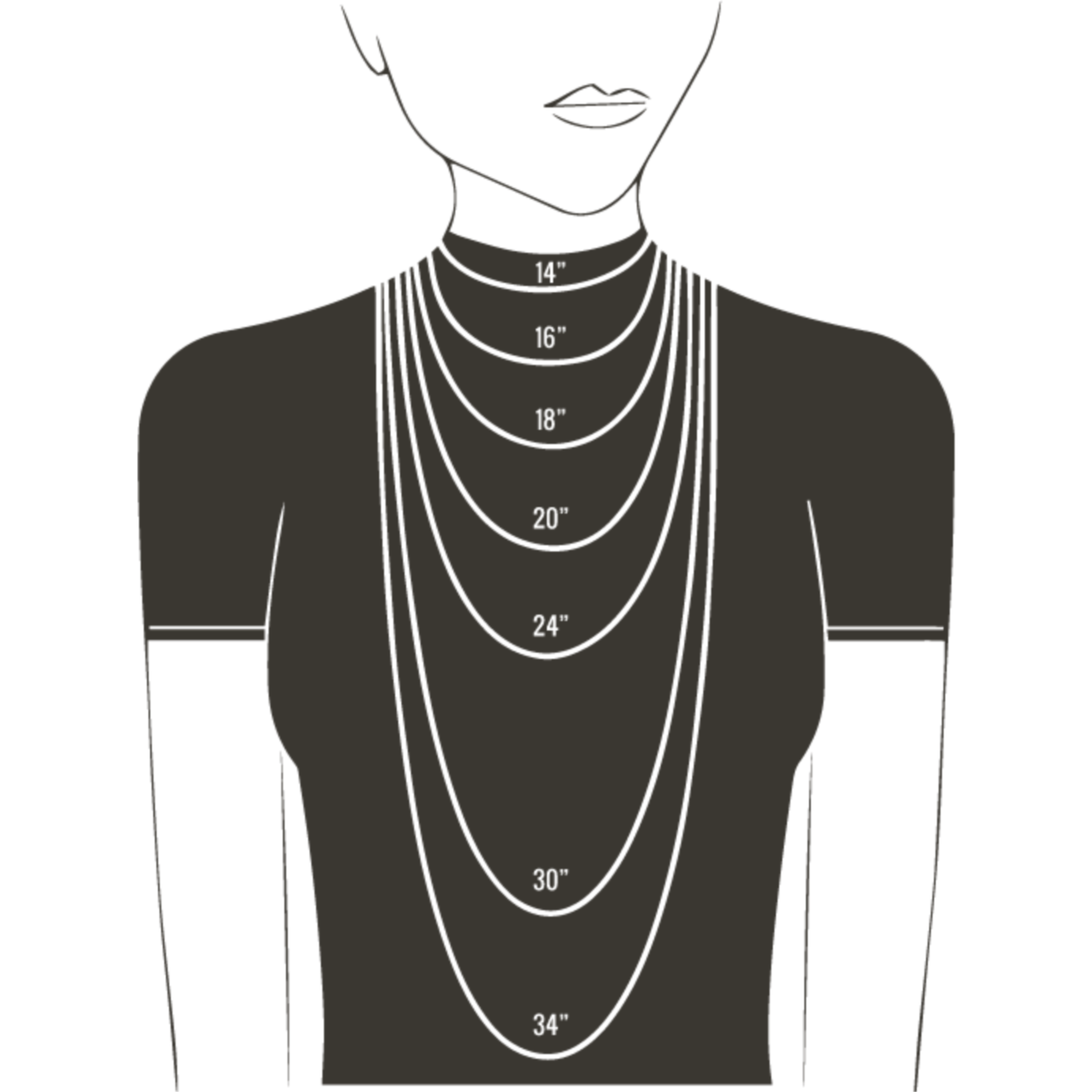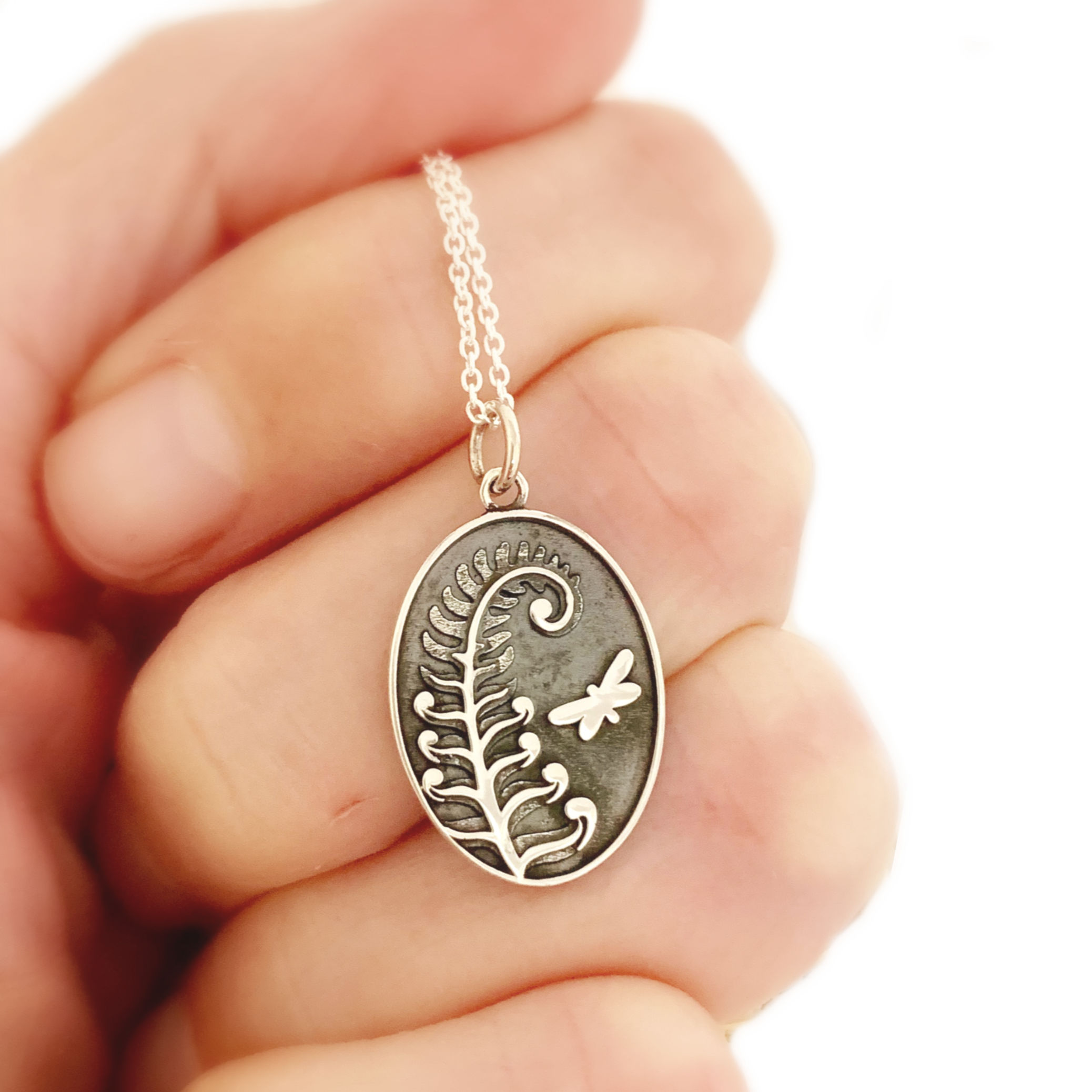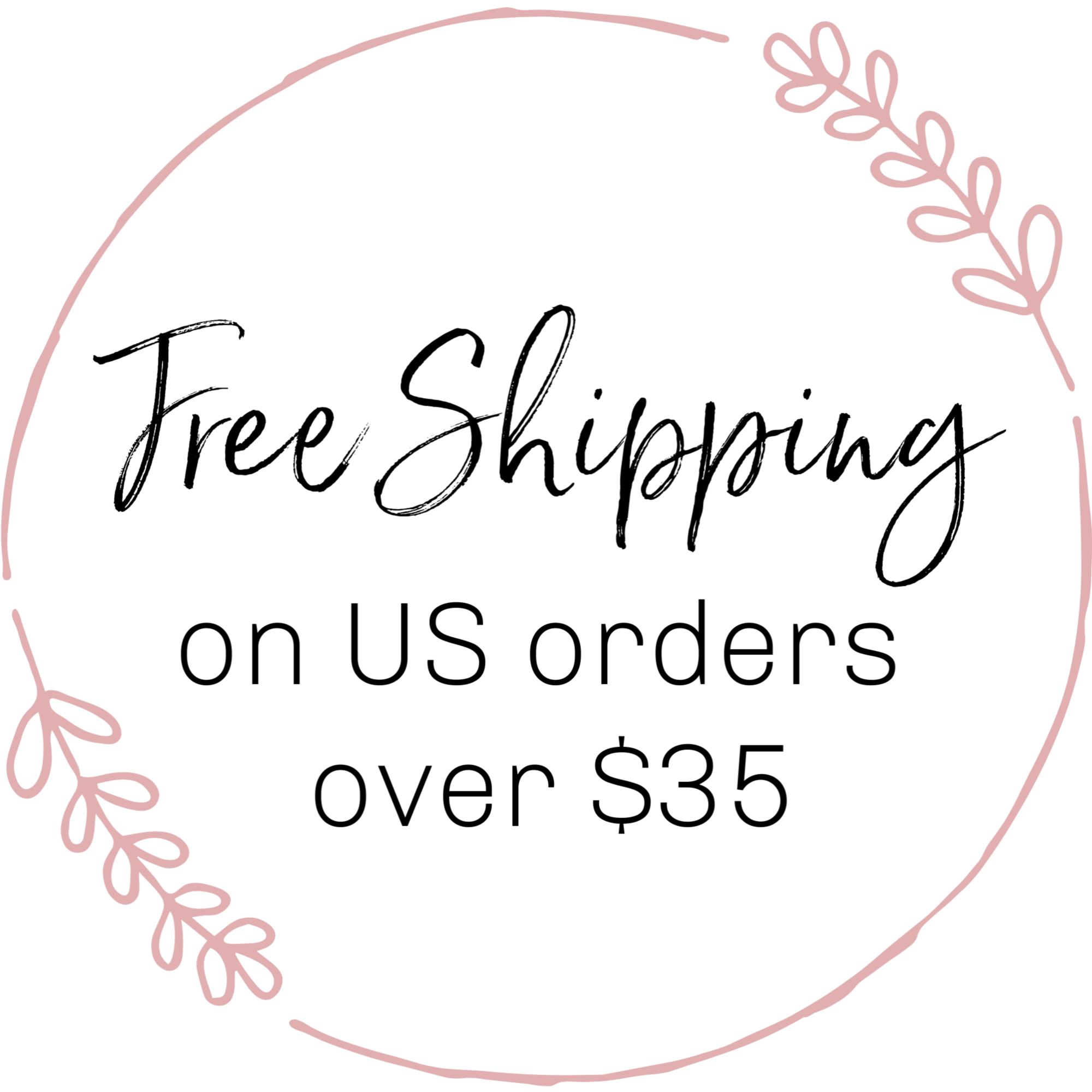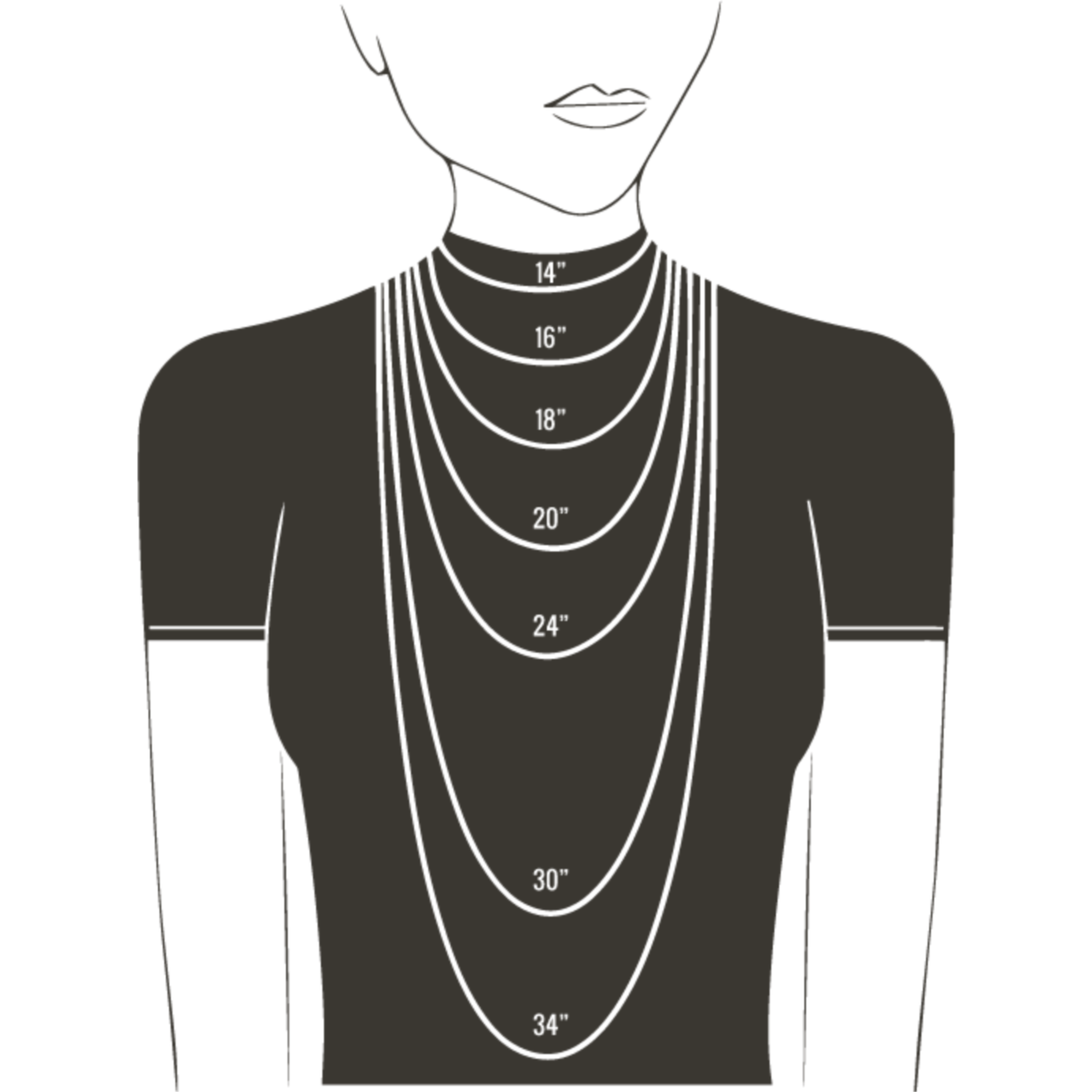 Fern and Butterfly Necklace | Sterling Silver
With this sterling silver fern and butterfly necklace, we pay homage to the humble beauty of ferns. Within an oval frame we present three layers of varying darkness to highlight the delicate uncurling of fern fronds.

An ancient plant, pre-dating dinosaurs by 100 million years, ferns do not seed. They reproduce through spores. In the Middle Ages folks didn't know about spores, so ferns took on mystical, magical qualities. Every year on Midsummer Eve, it was said the finder of the fern's "invisible seeds" were granted powers to understand bird song, find buried treasure, and gain the strength of 40 men.

MATERIAL:
> Sterling silver pendant on sterling silver chain.

DIMENSIONS:
> The pendant is 15mm across. (1/2")

OPTIONS:
> 16" length (shown)
> 18" length
> 20" length
> 24" adjustable length

FEATURES:
> Arrives on a JustJaynes necklace card, inside an organza bag, wrapped in tissue paper and shipped in a sturdy box.