Llama Necklace | Sterling Silver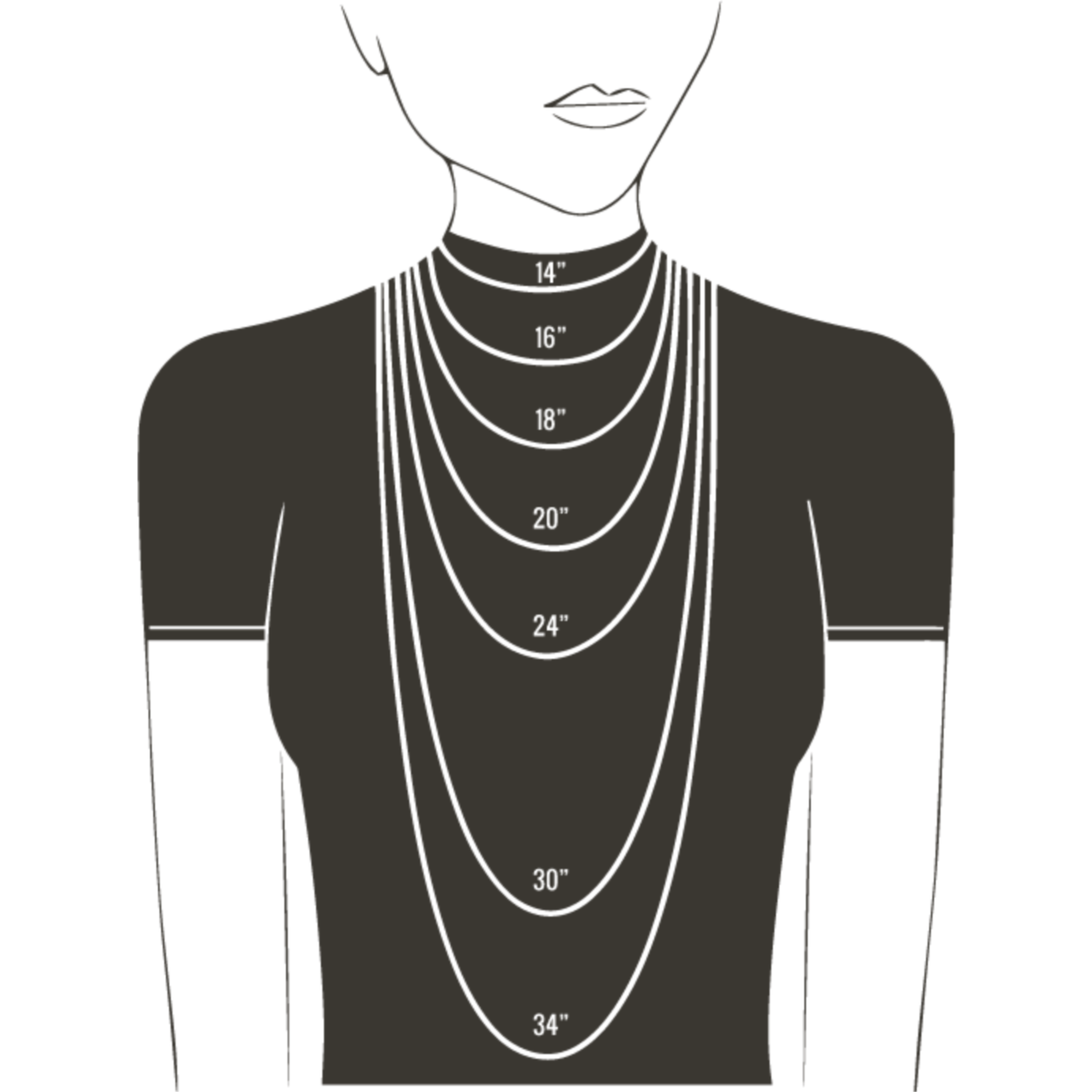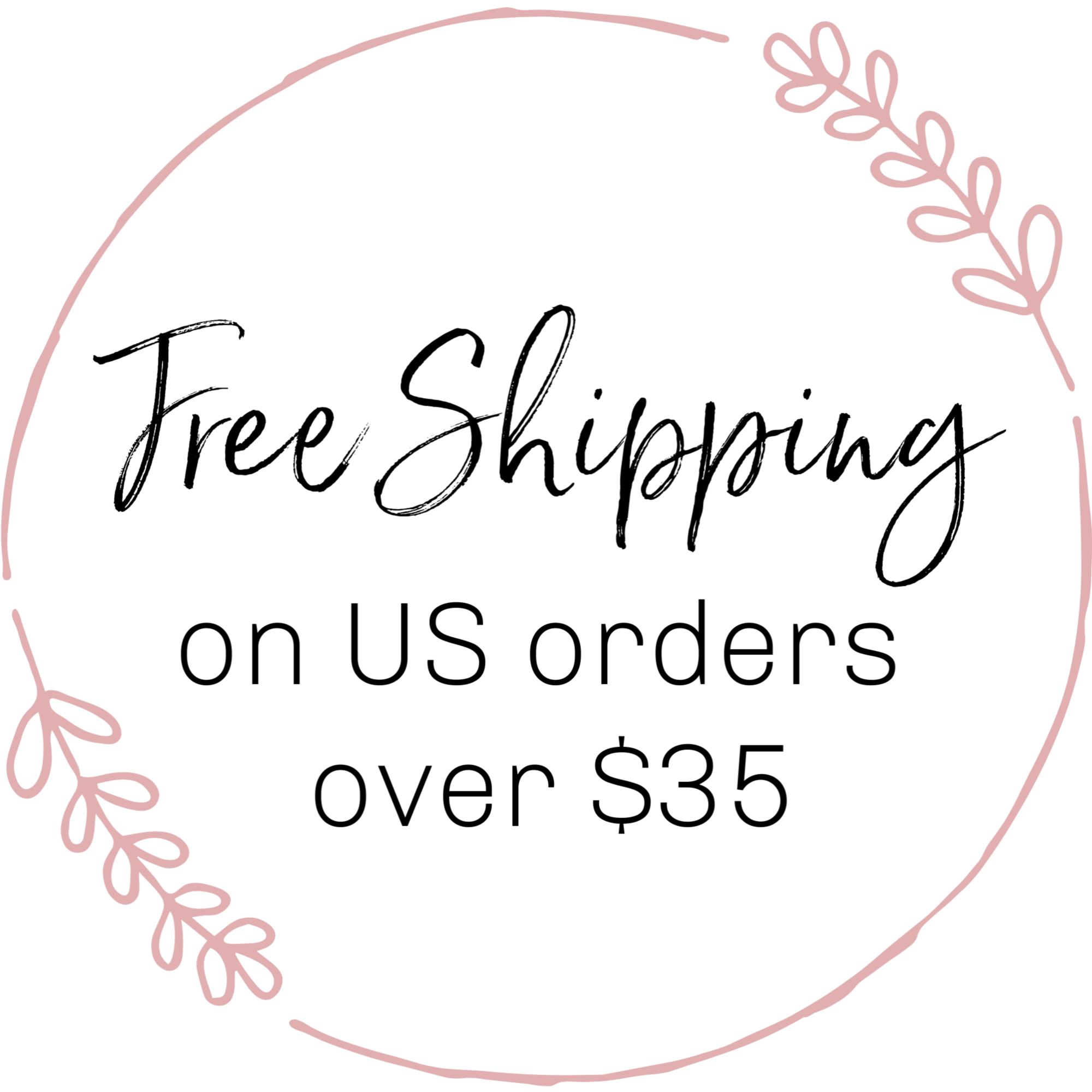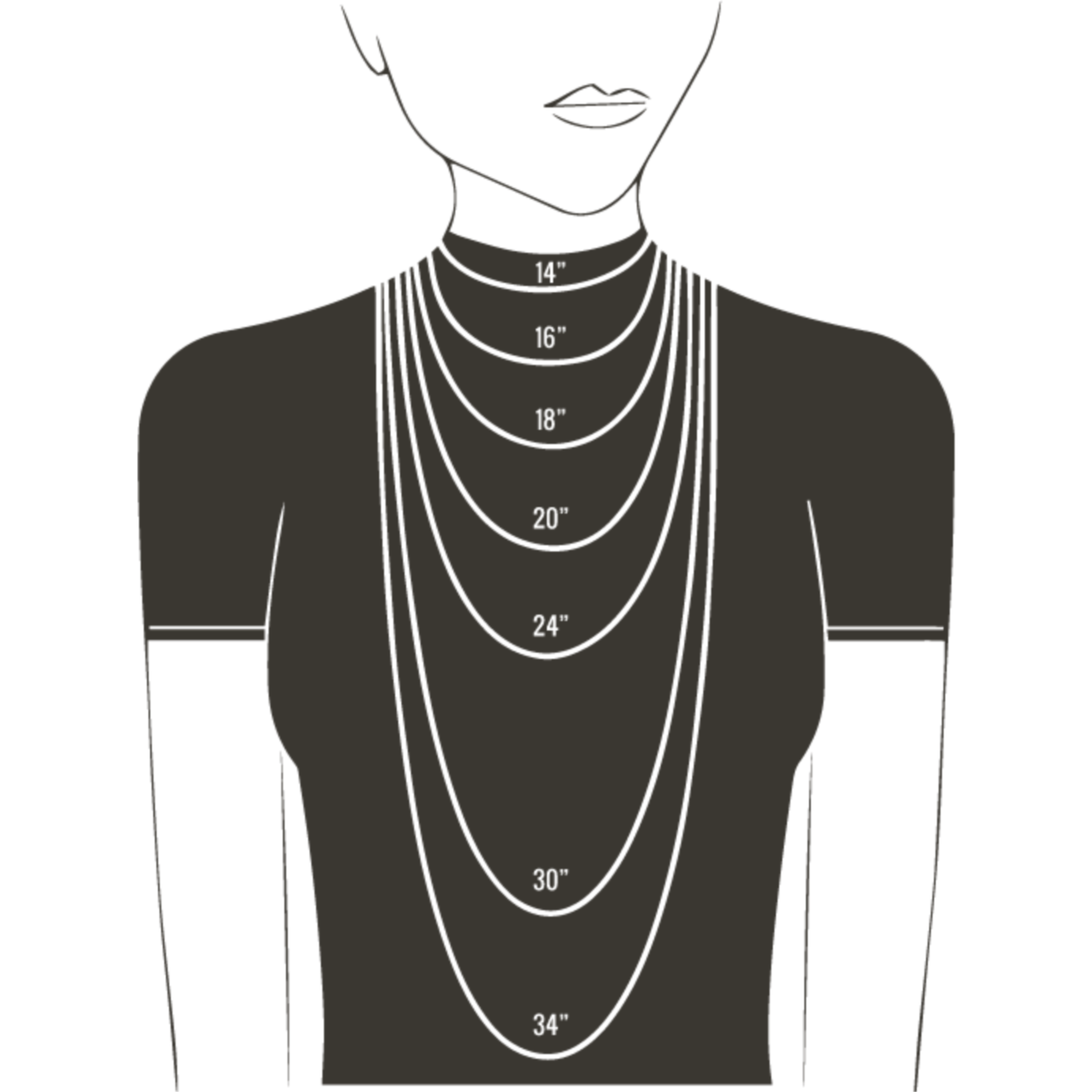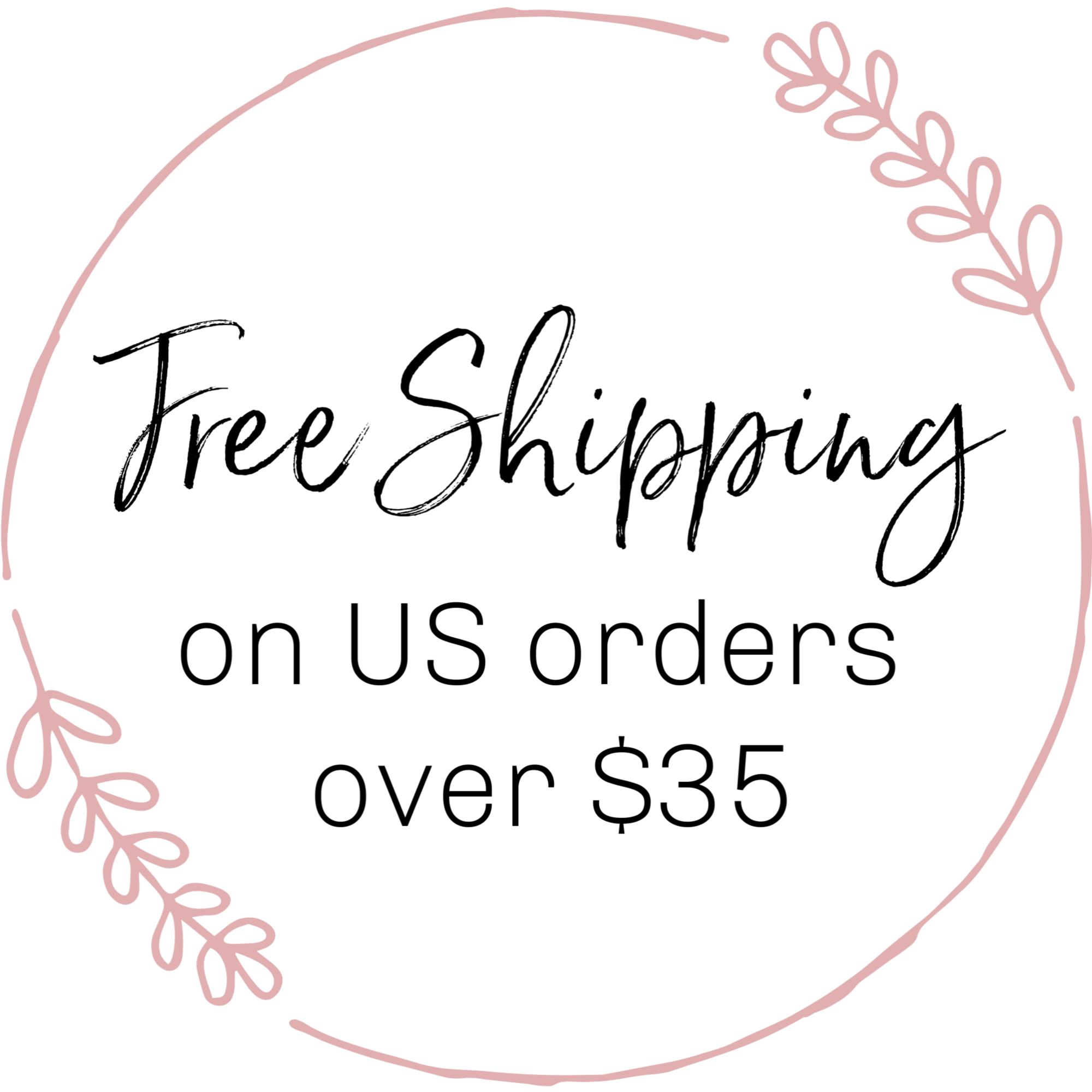 Llama Necklace | Sterling Silver
Llama Necklace. This adorable sterling silver llama charm is very detailed, light, and easy to wear or gift to the drama llama in your life! Did you know that llamas are very social animals and like to live in a herd? They are also very intelligent and can learn new tasks quickly.

MATERIAL:
> Sterling silver pendant on sterling silver chain.

DIMENSIONS:
> The pendant is 14mm across. (1/2")

OPTIONS:
> 16" length (shown)
> 18" length
> 20" length
> 24" adjustable length

FEATURES:
> Arrives on a JustJaynes necklace card, inside an organza bag, wrapped in tissue paper and shipped in a sturdy box.